Musica
Black Rebel Motorcycle Club "Wrong Creatures", nuovo album in uscita oggi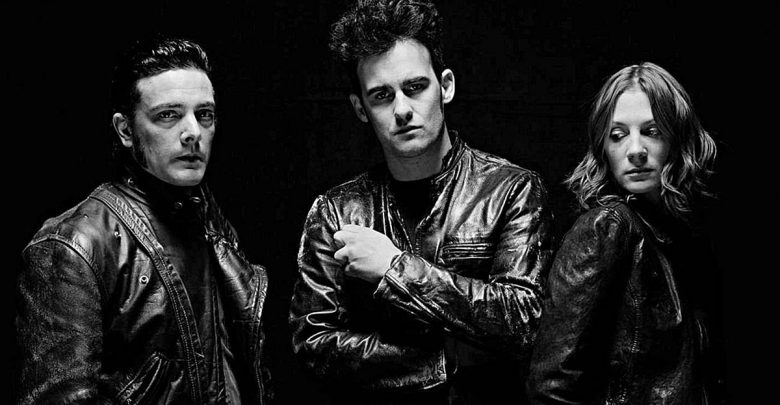 A cinque anni di distanza da "Spencter At The Feast", tornano sulle scene i Black Rebel Motrcycle Club con un nuovo album intitolato "Wrong Creatures", in uscita proprio oggi.
Anticipato dai singoli "Little Thing Gone Wild" e "Echo", questo è l'ottavo disco della band alternative rock di San Francisco.
Alla scoperta del disco
Prodotto da un veterano del mixer come Nick Launay, in passato già al lavoro con Yeah Yeah Yeahs, Arcade Fire e Nick Cave & The Bad Seeds, per "Wrong Creatures" il trio statunitense ha iniziato la stesura nell'estate del 2015, dopo aver interrotto improvvisamente il tour a causa dell'operazione a cui si dovette sottoporre la batterista Leah Shapiro, affetta da la Malformazione di Chiari: raro disturbo che restringe il flusso del liquido spinale tra cervello e spina dorsale.
Anche in questo caso, il trio di San Francisco è rimasto fedele al sound che ha contrassegnato la loro suono musica in tutti questi anni, e in tutti questi dischi. Bassi ruvidi, voci piene di effetti e chitarre stridenti sono il marchio di fabbrica che contraddistingue anche le canzoni di "Wrong Creatures", definito dal leader Peter Heyes come un disco, nonostante il suono molto scuro, dark humor: "Ho cominciato a scrivere molto sulla morte, a discutere con la morte".
Le canzoni del disco
Ecco l'elenco completo dei brani contenuti nel nuovo disco dei Black Rebel Motorcycle Club:
1 DFF
2 Spook
3 King of Bones
4 Haunt
5 Echo
6 Ninth Configuration
7 Question of Faith
8 Calling Them All Away
9 Little Thing Gone Wild
10 Circus Bazooko
11 Carried From The Start
12 All Rise