Cinema
La Casa Bianca di Obama in un Film: From the Corner of the Oval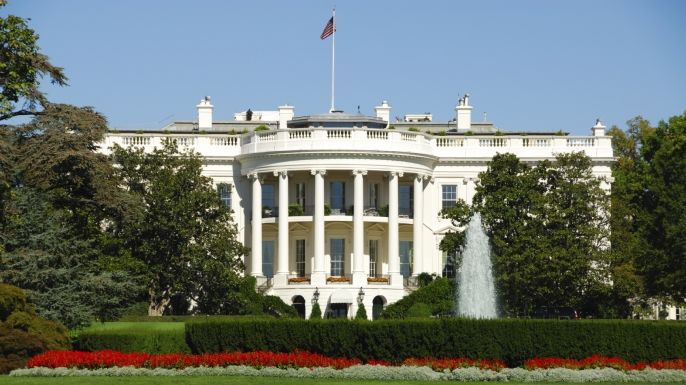 Il libro From the Corner of the Oval in italiano dal titolo Dall'angolo dell'ovale sarà prodotto dall'Universal Pictures per il grande schermo in forma di commedia- sitcom negli uffici della Casa Bianca a Washington. Il libro racconta la Casa Bianca ai tempi di Obama.
Il libro dal quale verrà estrapolata la pellicola è stato scritto ma non ancora pubblicato e già sarà adattato per il grande schermo. L'opera è stata creata da Beck Dorey-Stein, ex stenografa della Casa Bianca. La notizia è stata riportata dall'Hollywood Reporter che annuncia che l'Universal lavorerà con il produttore Michael Sugar, che ha prodotto film dal livello de Il Caso Spotlight, Il Quinto Potere e Rendition- Detenzione illegale.
Trama del libro
Questo libro e presto film si differenzia dalle tante serie o storie sulla Casa Bianca, perché non si concentra sugli aspetti e le vicende politiche bensì sulle relazione interpersonali nell'ambiente di lavoro. La protagonista del libro è una ragazza che prima di lavorare come stenografa alla casa bianca serviva cocktail in un bar. Questo cambio di lavoro la fa approdare in un mondo molto elitario e ristretto nel quale la ragazza affronterà delle difficoltà sia a livello privato che lavorativo.