Musica
Courtney Love: in arrivo la seconda autobiografia e un nuovo album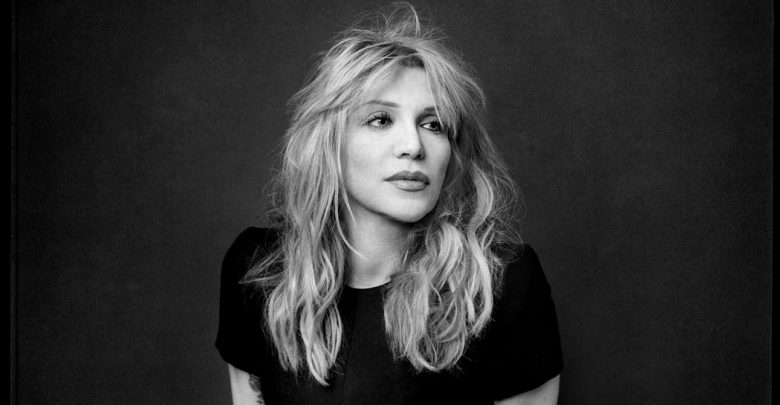 Courtney Love, ex frontwoman dell'alternative rock band delle Hole, nonché compagna storica di Kurt Cobain, sta scrivendo un libro su sé stessa, il rock e come si è guadagnata da vivere prima del breakout musicale. Inoltre, per la gioia dei suoi fans, l'artista ha anche in cantiere un nuovo album di studio.
"The Girl With The Most Cake", la seconda autobiografia
Courtney Love, la signora del rock ora 53enne, ha dichiarato a Rolling Stone Italia di essere in fase di rifinitura di "The Girl With The Most Cake", il suo secondo libro autobiografico (il primo, "Dirty Blonde: The Diaries of Courtney Love", uscì nel 2006), seguito e curato a quattro mani con il co-scrittore Alex Abramovich, il quarto scelto per il ruolo ma, a detta della rock singer, finalmente quello "perfetto".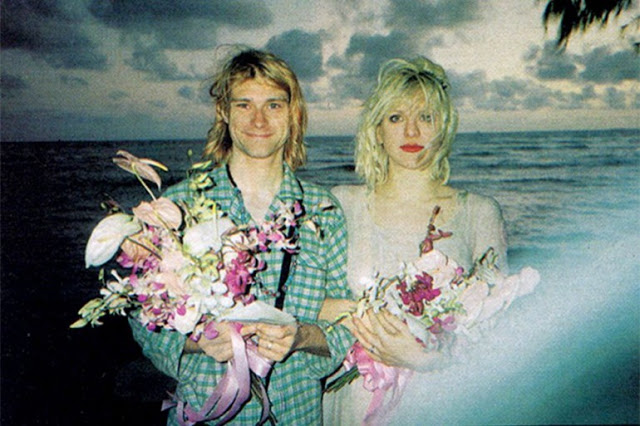 Nella sua nuova autobiografia, Courtney Love vuole spiegare ai "millennials", ovvero quelli nati negli anni 2000, com'era la vita e la musica prima di questo periodo, così diverso da quegli anni, sia nel sociale che nella produzione e nella concezione della musica. Riguardo a Kurt Cobain, l'indimenticato leader dei Nirvana suicidatosi nel 1994 a soli 27 anni, nonché suo ex marito, dice: "Mi hanno chiesto di far finire il libro prima dell'incontro con Kurt ma non è stato possibile, non potevo farlo".
 Courtney Love: dallo streaptease alla rock music
Spogliarellista a soli 15 anni, Courtney Love è passata da intimo e lap dance alla musica. È diventata dapprima leader delle Sugar Babylon per poi giungere, alla fine, alle Hole, il gruppo che l'ha portata al successo. Le Hole hanno pubblicato quattro dischi di studio tra il 1991 e il 2010, e hanno dato vita a hits come "Doll Parts", "Violet", "Celebrity Skin" (il video è in fondo all'articolo) e "Malibu".
Le Hole si sono sciolte nel 2012 e adesso, oltre al nuovo libro, Courtney Love sta lavorando anche al suo secondo album solista. Per questo nuovo progetto discografico, la controversa artista ha già scritto 9 canzoni, di cui 4 sono già pronte. Il disco, che ancora non si sa quando uscirà, seguirà "America's Sweetheart", il suo esordio solista, ormai datato 2004. Inoltre, non è escluso che le Hole possano riunirsi ancora, ma niente è stato confermato.