Musica
George Michael: Canzoni più celebri e famose (Video)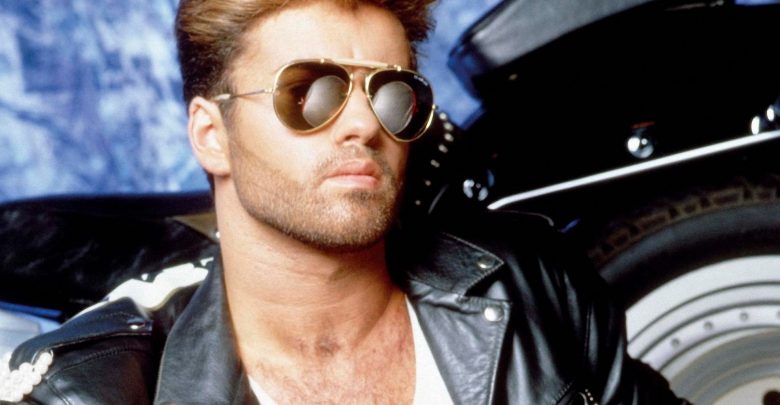 Lutto nel mondo della musica, a soli 53 anni ci ha lasciati George Michael
Sta per concludersi questo 2016, un vero e proprio annus horribilis per la musica che ha visto la scomparsa di David Bowie, Prince, Leonard Cohen e, proprio il 25 dicembre, anche George Michael che si è spento proprio il giorno di Natale, una fatale coincidenza se consideriamo la sua hit più celebre, intitolata Last Christmas, ed incisa nel 1984 con gli Wham! assieme all'amico e chitarrista Andrew Ridgeley.
Un vero e proprio fenomeno musicale degli anni '80, proseguito con la sua carriera da solista e da innumerevoli singoli di successo, tra cui: Careless whisper, Wake me up before you go go, I want your sex, Faith, I knew you were waiting for me in duetto con Aretha Franklin, Father figure, One more try, Kissing a fool, Praying for time, Freedom! '90, Don't let the sun go down on me in duetto con Elton John, Somebody to love con i Queen, Jesus to a Child, Fastlove, Spinning the wheel, Older, As" in duetto con Mary J. Blige, If I told you that con Whitney Houston, Freeek!, Shoot the dog, Amazing, White light e Let her down easy.
Con gli Wham! l'artista ha pubblicato tre dischi: Fantastic nel 1983,  Make it big del 1984 e Music from the edge of heaven del 1986.
Da solista George Michael ha venduto oltre 100 milioni di dischi, pubblicando cinque album in studio: Faith del 1987,  Listen without prejudice del 1990, Older del 1996, Songs from the last century del 1999 e Patience del 2004.
LAST CHRISTMAS video
WAKE ME UP BEFORE YOU GO-GO video
CARELESS WHISPER video
FAITH video
https://www.youtube.com/watch?v=lu3VTngm1F0
I WANT YOUR SEX video
DON'T LET THE SUN GO YOU DOWN ON ME video