Musica
Steps, Story of a Heart: Video Ufficiale del Nuovo Singolo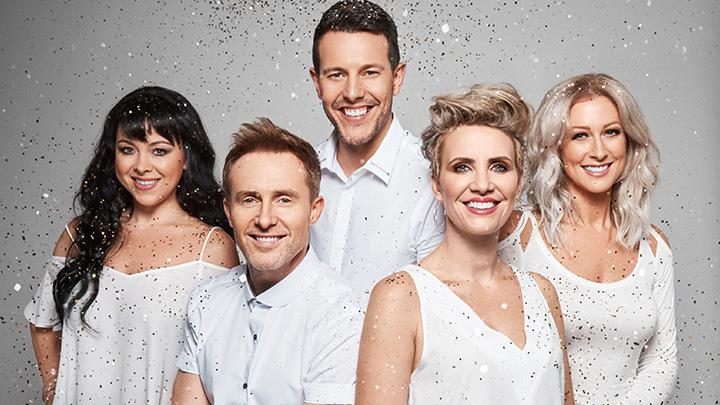 Gli Steps, una delle band inglesi di maggior successo degli ultimi 20 anni, tornano con "Story Of a Heart", il video ufficiale del secondo singolo tratto dal loro nuovo album, "Tears On The Dancefloor".
"Story of a Heart": 20 anni di Steps
Il videoclip di "Story of a Heart" mostra gli Steps, che hanno venduto oltre 20 milioni di dischi e ottenuto ben 14 singoli nella top 5 UK, di cui 2 al numero 1 ("Heartbeat"/ "Tragedy" e "Stomp"), intenti a sfogliare il loro album dei ricordi (quest'anno fanno 20 anni di carriera!) e, come sono soliti sin dagli esordi, proporre una semplice dance routine in accompagnamento del brano, decisamente nostalgico e "magico". "Story of a Heart", è un brano pop dance reminiscente degli anni '90 che, a sua volta, ricorda molto le atmosfere degli ABBA, ai quali sono stati spesso paragonati per qualità vocali e stile musicale.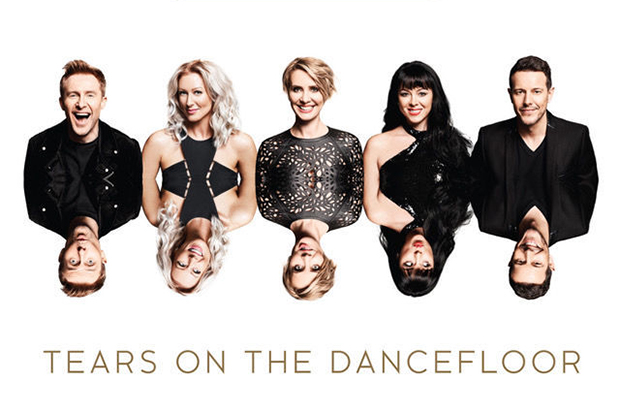 "Tears on the Dancefloor" il nuovo album degli Steps
Il loro ultimo album "Tears on the Dancefloor", pubblicato in aprile (che contiene anche il singolo "Scared of The Dark", notevole pezzo dance, definito da molti magazine come "banger"), ha già venduto oltre 60,000 copie in UK, dov'è arrivato sino alla posizione #2, a dimostrazione del fatto che l'Inghilterra continua ad amare la band, che si è riformata nel 2011, dopo 9 anni di silenzio, in occasione di "Steps: The Reunion" reality show per Sky Living, dalla quale uscì la fortunata raccolta di successi "The Ultimate Collection" che arrivò al #1 in UK e l'album natalizio "Light Up The World".